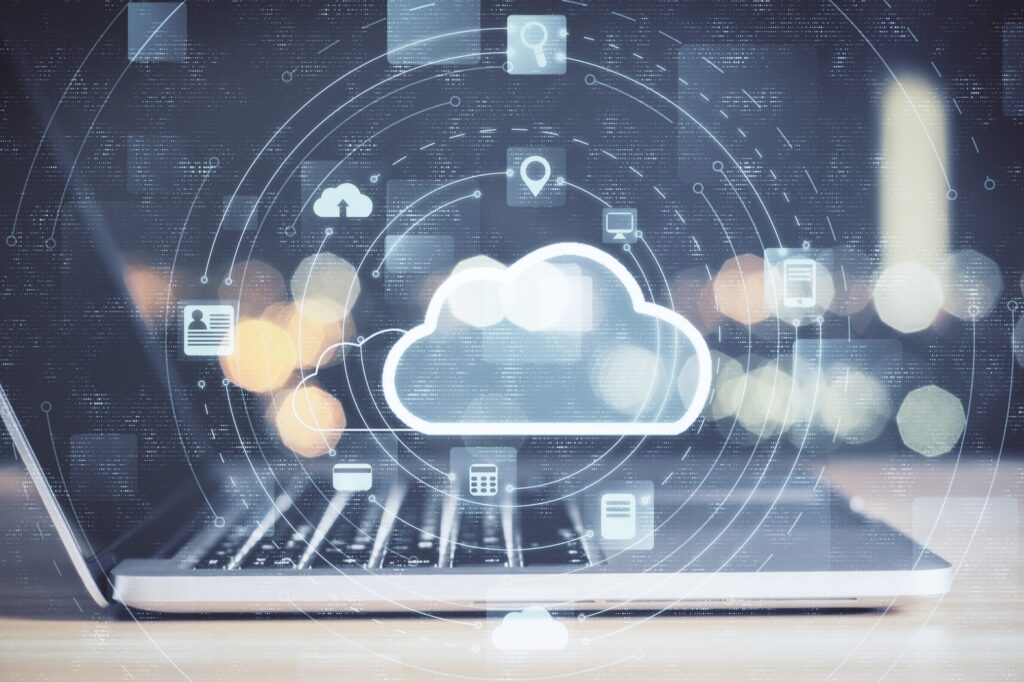 Experts now estimate that by 2024, more than 45% of IT spending on infrastructure software, application software, and business processing outsourcing will shift from traditional computing solutions to the cloud. This shift marks one of the most significant tech trends since the beginning of the digital age and will drastically change the IT market as we know it. For many years, companies around the globe have predominantly used data centers; however, experts now believe traditional server use will likely shrink to just 32% by 2022, from 64% in 2019. Furthermore, according to Garner research Vice President Sig Nag, nearly 85% of enterprises will likely adopt cloud-first principles by 2025. Anthony Grayson of Oracle, the well-known computer tech company, hopes to share with readers some of the many reasons companies are making the shift to the cloud and what the cloud can offer business.
Many benefits moving to the cloud can provide companies, including a greater degree of flexibility, improved security, lower IT costs, and greater overall performance. However, what first drew attention to the cloud was its scalability. In today's market of fast-growing industry leaders such as Amazon, Alibaba, and IBM, the ability to drastically increase or decrease resources can help businesses to evolve with customer demand. Companies that utilize the cloud can also benefit from other technological innovations, including artificial intelligence and machine learning, which will also help stimulate operational efficiency and help companies save millions.
Although there has been a significant shift towards the cloud for the last five years, the COVID-19 pandemic has been a catalyst for cloud adoption. Since the start of the COVID-19 pandemic, nearly 70% of organizations have reported plans to increase cloud spending. During the pandemic, Anthony Grayson of Oracle says that cloud computing's many unique benefits suited business priorities as it allowed businesses to work more efficiently and securely in a remote work environment, respond quickly to changing circumstances, and reduce costs during difficult financial times.
One of the biggest challenges many companies faced during the pandemic was the increasing number of cyberattacks on businesses, which rose by nearly 85% in 2020 alone. Before the pandemic, many organizations had inaccurate assumptions regarding cloud computing solutions' security and believed that on-site data security offered a greater amount of protection. However, a cloud host will often provide full-time monitoring of security and greater protection against internal data theft. However, when the pandemic pushed many companies to transition to a remote work model and adopt the cloud for daily operation, 94% of businesses saw a security improvement, with another 91% claiming that the cloud made it easier to adhere to government compliance requirements.